Experts Predict Economic Recovery Should Begin in the Second Half of the Year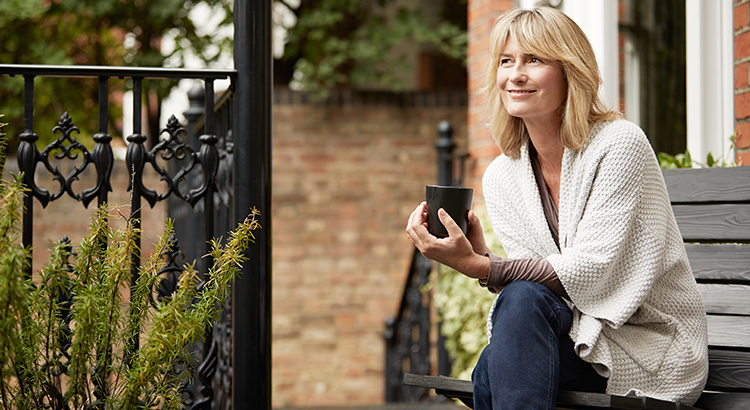 One of the biggest questions we all seem to be asking these days is: When are we going to start to see an economic recovery? As the country begins to slowly reopen, moving forward in strategic phases, business activity will help bring our nation back to life. Many economists indicate a recovery should begin to happen in the second half of this year. Here's a look at what some of the experts have to say.
Jerome Powell, Federal Reserve Chairman
"I think there's a good chance that there'll be positive growth in the third quarter. And I think it's a reasonable expectation that there'll be growth in the second half of the year…

So, in the long run, I would say the U.S. economy will recover. We'll get back to the place we were in February; we'll get to an even better place than that. I'm highly confident of that. And it won't take that long to get there."
Nonpartisan Analysis for the U.S Congress
"The economy is expected to begin recovering during the second half of 2020 as concerns about the pandemic diminish and as state and local governments ease stay-at-home orders, bans on public gatherings, and other measures. The labor market is projected to materially improve after the third quarter; hiring will rebound and job losses will drop significantly as the degree of social distancing diminishes."
Neel Kashkari, President, Minneapolis Federal Reserve Bank
"I think we need to prepare for a more gradual recovery while we hope for that quicker rebound."
We're certainly not out of the woods yet, but clearly many experts anticipate we'll see a recovery starting this year. It may be a bumpy ride for the next few months, but most agree that a turnaround will begin sooner rather than later.
During the planned shutdown, as the economic slowdown pressed pause on the nation, many potential buyers and sellers put their real estate plans on hold. That time coincided with the traditionally busy spring real estate season. As we look ahead at this economic recovery and we begin to emerge back into our communities over the coming weeks and months, perhaps it's time to think about putting your real estate plans back into play.
Bottom Line
The experts note a turnaround is on the horizon, starting as early as later this year. If you paused your 2020 real estate plans, let's connect today to determine how you can re-engage in the process as the country reopens and the economy begins a much-anticipated rebound.
Buying or Selling " Better Call Paul"
Paul Ruth
Team Leader – Paul Ruth Team
RE/MAX Dallas Suburbs
REALTOR ® IRES CDPE – Zillow Premier Agent
RE/MAX Hall of Fame - Class of 2016
Check out my reviews on Zillow
940-300-1887 Cell
paul@paulruthteam.com
www.PaulRuthTeam.com
Get to Know Me! Check out my Video!

This year someone you know will fall in love and get married, celebrate the birth of a child, take a job transfer to a distant city, be promoted to the corner office, or finally become an empty nester! I welcome the opportunity to represent your friends and family at each of life's important milestones!